About All American Septic
Berks County Septic Services
For all of your septic tank needs in Berks County, there is no better choice than local professionals in septic services. At All American Septic, we utilize years of experience and knowledge to guarantee that your job will be done right the first time, with professionalism and efficiency.
Whether you need assistance installing a new system, repairing an existing one, or just taking the proper steps to maintain it, we have you covered with the best possible support available. With our help, you can rest assured that your septic tank is always operating at peak performance - so don't waste any time and reach out to us today!
Our Commitment to Excellence in Everything We Do
At All American Septic, we understand the importance of providing top-notch septic services. That's why we are devoted to excellence in all aspects of our work from quality assurance to customer service. Our team works hard to stay current with cutting-edge technologies and best-management practices, ensuring that every job is handled in an efficient and effective manner.
We take pride in not just meeting, but exceeding expectations for our clients. Through education, training, investments and dedication we ensure that you will receive the best care possible on your septic system.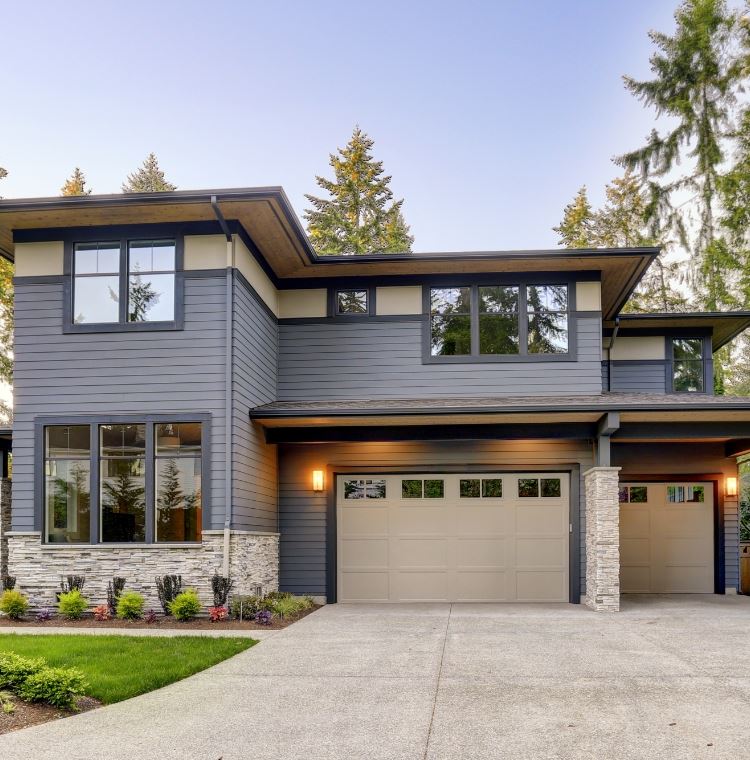 Why Choose All American Septic?
Days, nights, weekends, national holidays—we're always here for you.

Self-Service Online Scheduling

Our technicians can enhance service with all of the capabilities of our online portal.

Highly Trained, Knowledgeable Staff

We have decades of experience and are PSMA Certified.

Our technicians, operation, and equipment are local.
Hear From Happy Customers:
"Technician was great!!"

- Lori S.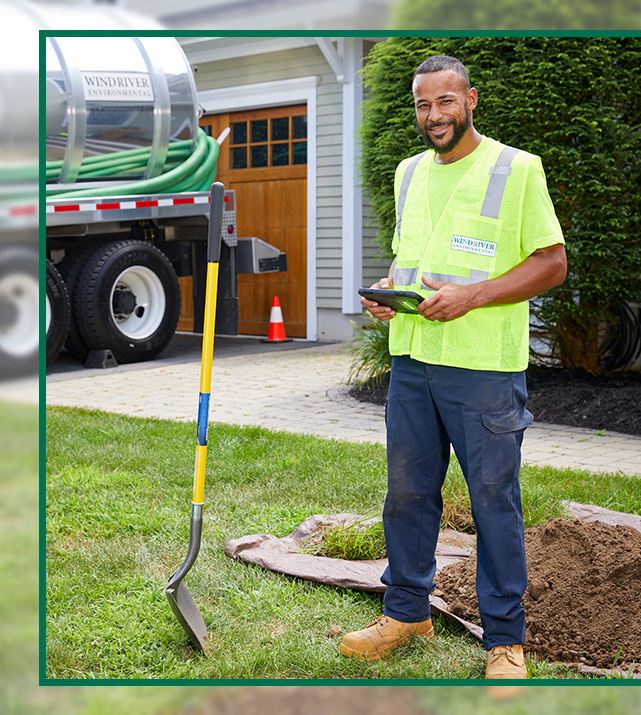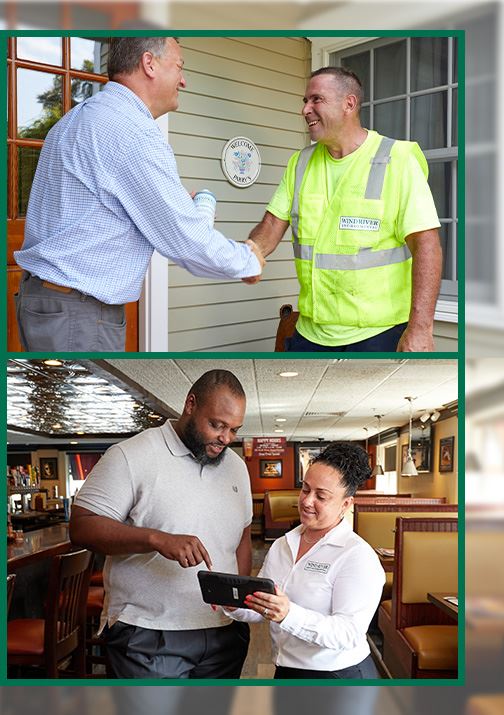 Put Your Trust in Our Team
Our team has the highest level of knowledge and professionalism when it comes to all of your septic system needs. From providing necessary maintenance and repair service to full scale installation and replacement, you can trust us to get the job done quickly and efficiently.
We also have a helpful support staff that is always available for assistance if you have any questions or concerns about your septic system. Rest assured that our team is highly trained in this area and has the knowledge required to provide you with the best solution for your particular problem. Stop worrying and start trusting our team today for a better tomorrow. All American Septic is here for you.
Why Choose Our Team
If you need reliable and quality septic service in Berks County, then you should choose our team! We have been serving customers in the area for many years and have a solid reputation. Our team is on call 24/7 to answer your questions and provide prompt service when you need it most.
Our professionals are fully licensed and certified, ensuring that all work is performed with the highest standards of safety. We go above and beyond when it comes to customer satisfaction, using top-of-the-line equipment to complete jobs quickly and efficiently.
Moreover, we always strive to make sure that our services are both affordable and high quality. With us as your septic service provider, you can be sure of a job done right the first time. All American Septic is here to help you.
Contact All American Septic Today