Berks County Trenchless Pipelining
What Is Trenchless Pipelining?
Trenchless pipelining is a method of repairing sewer or water pipelines without the need for trenching, an excavated hole used to access faulty pipelines. This greatly improves the efficiency and cost of pipeline repairs as it avoids the disruption and expense caused by excavation. With this trenchless technology, repairs can be made quickly from a single entry point using minimal ground disturbance.
Even better, since only one access point is needed, property owners can continue to use their yards with minimal disruption during pipe repair work. Trenchless pipelining is now seen as the preferred method for pipe installation and repairs in many construction projects and by plumbers looking to fix pipes with minimal effort and time.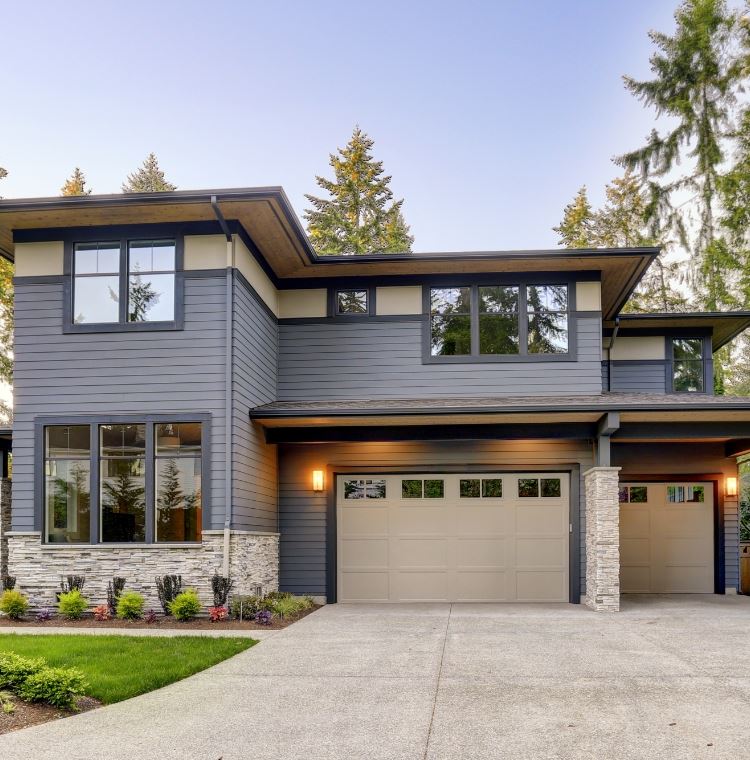 Why Choose All American Septic?
Days, nights, weekends, national holidays—we're always here for you.

Self-Service Online Scheduling

Our technicians can enhance service with all of the capabilities of our online portal.

Highly Trained, Knowledgeable Staff

We have decades of experience and are PSMA Certified.

Our technicians, operation, and equipment are local.
How Do Homeowners Benefit from Trenchless Pipelining?
Homeowners looking to replace faulty pipes without expensive demolition and pipe replacement services can now benefit from trenchless pipelining. This modern technology is available to homeowners to provide them with a convenient and cost-effective solution to fixing their plumbing problems.
Trenchless pipelining can help reduce waste and save money at the same time by providing replacements that require no digging, therefore avoiding damage to landscaping or other surfaces. The process requires only minimal disruption as several access points are created for repairs which significantly decreases installation time.
Furthermore, trenchless pipelining lasts long due to being made of durable materials that can endure extreme temperatures and resist clogging caused by salt buildup, chemical spills, and sedimentation. Homeowners looking for a more reliable, less disruptive pipe replacement should definitely consider the positives of using trenchless pipelining.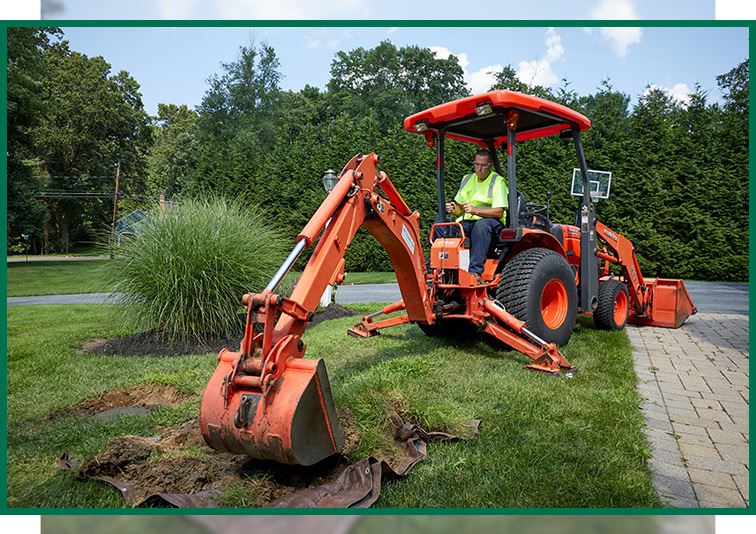 Hear From Happy Customers:
"Technician was great!!"

- Lori S.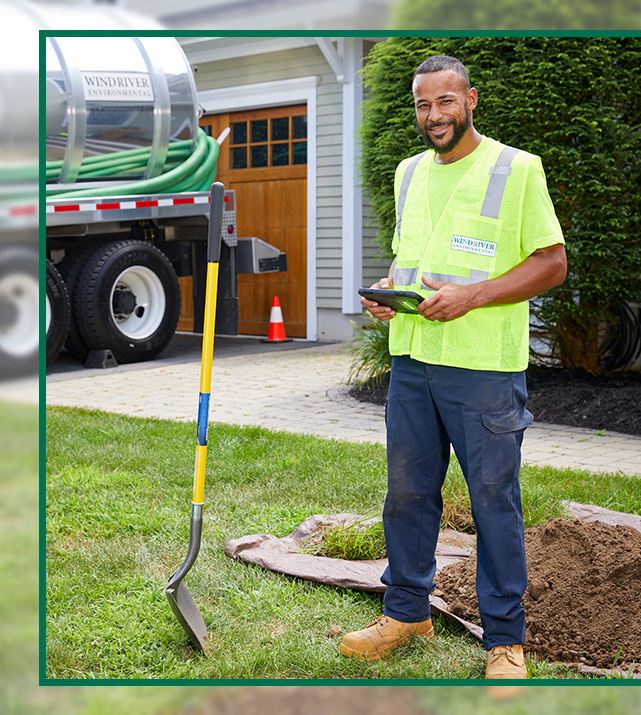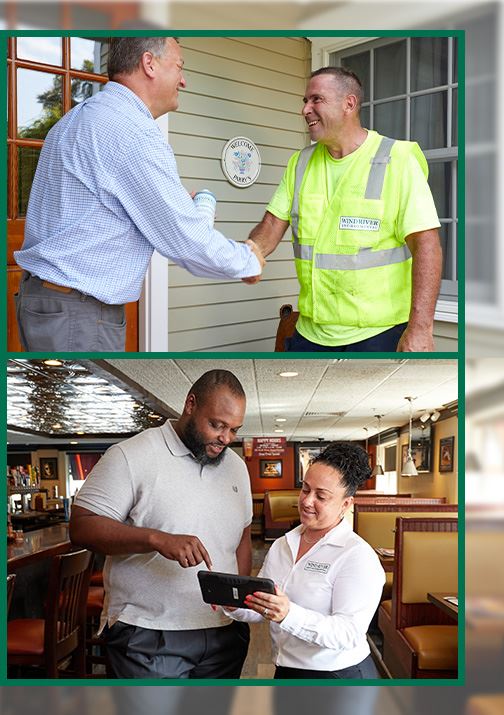 Why Choose All American Septic?
All American Septic provides a safe and reliable solution for all types of sewer line problems. Our team of highly skilled engineers is well-equipped to handle trenchless pipelining, a process that uses less intrusive methods and advanced technology to repair or replace damaged or aged pipes.
Ready to schedule an appointment? Call us today at (866) 718-7835.
Different from traditional techniques, the pipelining system involves no messy excavation and no disruption to landscaping or any other underground utilities. Additionally, All American Septic offers unbeatable customer service.
With our innovative solutions and commitment to quality craftsmanship, it's easy to see why All American Septic is the obvious choice for trenchless pipelining services.
Contact All American Septic Today