Berks County Drain Cleaning
Signs You Need Drain Cleaning
When it comes to drain cleaning, chances are you don't think about it until there's a problem. One of the most common signs that a drain needs cleaning is when water drainage becomes sluggish or clogs up altogether. If a foul smell emanating from your drains is present, it could be a sign of a larger issue such as grease, sludge, or bacteria accumulation in the pipes.
Additionally, if you're hearing odd gurgling noises coming from the plumbing system, that may indicate that your drains need attention. By paying attention to these warning signs and addressing them before they become bigger issues can save you time and money in the long run.
Partners with Captain Clog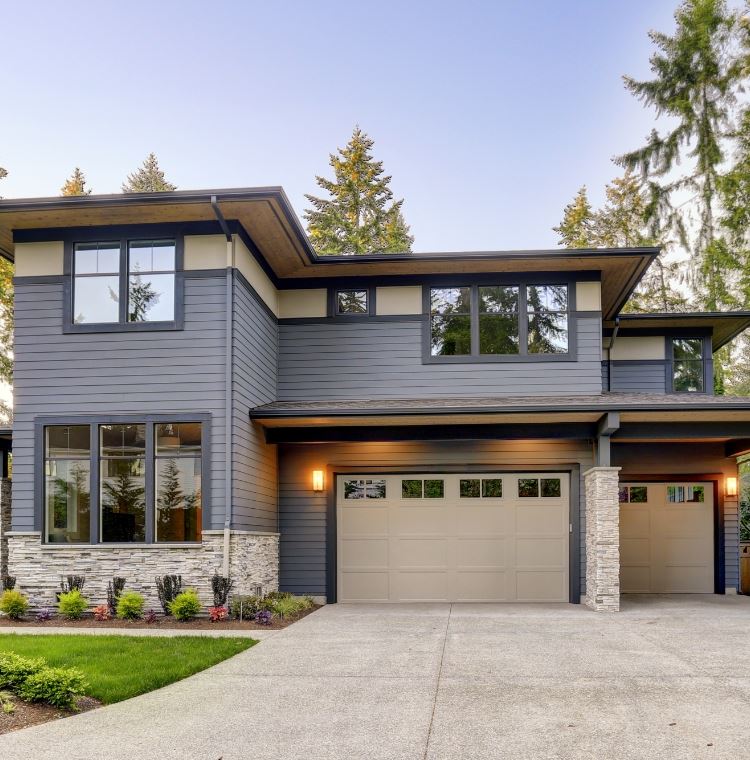 Why Choose All American Septic?
Days, nights, weekends, national holidays—we're always here for you.

Self-Service Online Scheduling

Our technicians can enhance service with all of the capabilities of our online portal.

Highly Trained, Knowledgeable Staff

We have decades of experience and are PSMA Certified.

Our technicians, operation, and equipment are local.
Benefits of Cleaning Your Drain
Keeping your drain clean is one of the most important things you can do to ensure that your plumbing system functions properly and has several key benefits. Cleaning out your drains from time to time helps avoid unexpected backups and blockages that could cause a flood throughout your home, costing an arm and a leg to repair. Plus, it shortens the lifespan of these pesky clogs!
With less debris down there, it prevents buildup that would take multiple concentrated treatments to fight off. Furthermore, cleaning your drain regularly can reduce bad odors in your home, giving you peace of mind knowing that all is well. In general, consistently taking care of your drainage is good maintenance practice as it ensures everything's running up to spec while avoiding any costly fixes in the future.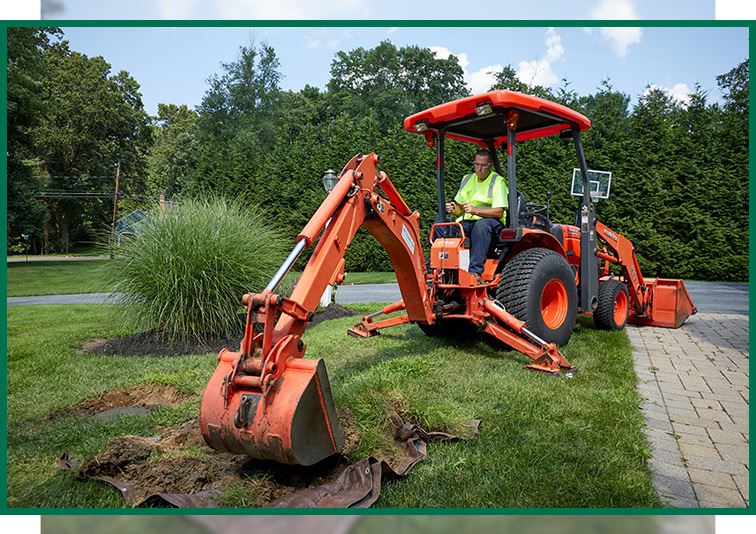 Hear From Happy Customers:
"Technician was great!!"

- Lori S.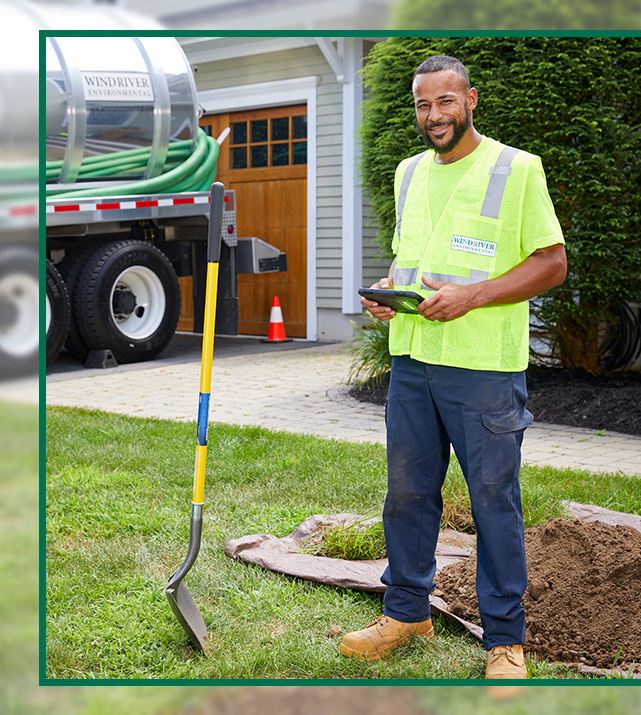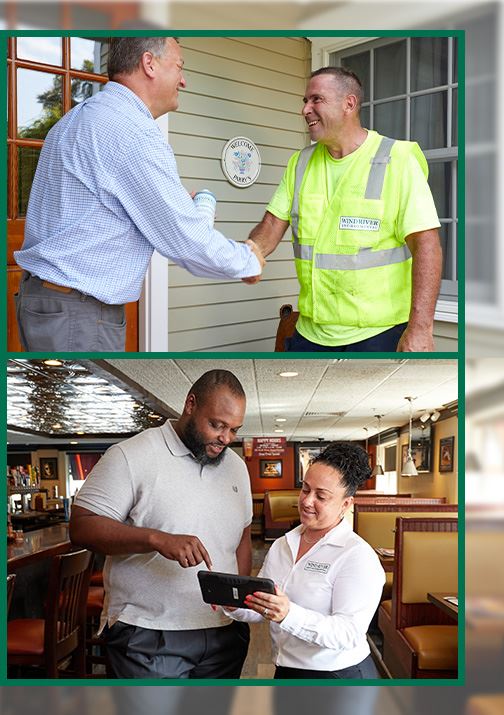 Get Our Professionals On Your Side Today
Don't get stuck with clogged drains and overflowing sinks, you deserve the best plumbing care and that's where our professional drain cleaning services come in. We know how to prevent and solve serious drainage problems on your property quickly and effectively.
It is never too late to have our professionals on your side when it comes to drain cleaning - call us right away at (866) 718-7835 for a free estimate so we can start helping you today!
Our team of experienced drain cleaners in Berks County can come to your home or business to ensure that all blockages are removed, whether it be from a broken pipe or backed up sewer system. Clear your drains today so you don't have to deal tomorrow with any nasty messes! Our industry leading equipment provides quality services so you can avoid unexpected flooding and costly repairs.
Contact All American Septic Today