Septic Pumping In Berks County
What Happens During Septic Pumping?
Septic pumping is an important process for keeping septic systems running properly. It is important to schedule periodic septic inspections and pumping in order to keep the system functioning. During septic pumping, a professional service will inspect the tank, clean it out and dispose of all solid waste, while also checking to make sure there are no blockages and that the field lines are clear.
Afterward, they can add bacterial agents that help the breakdown of solids in the septic tank, which prevent clogs and backups. By scheduling regular maintenance with an experienced contractor you can be certain your septic system functions as intended.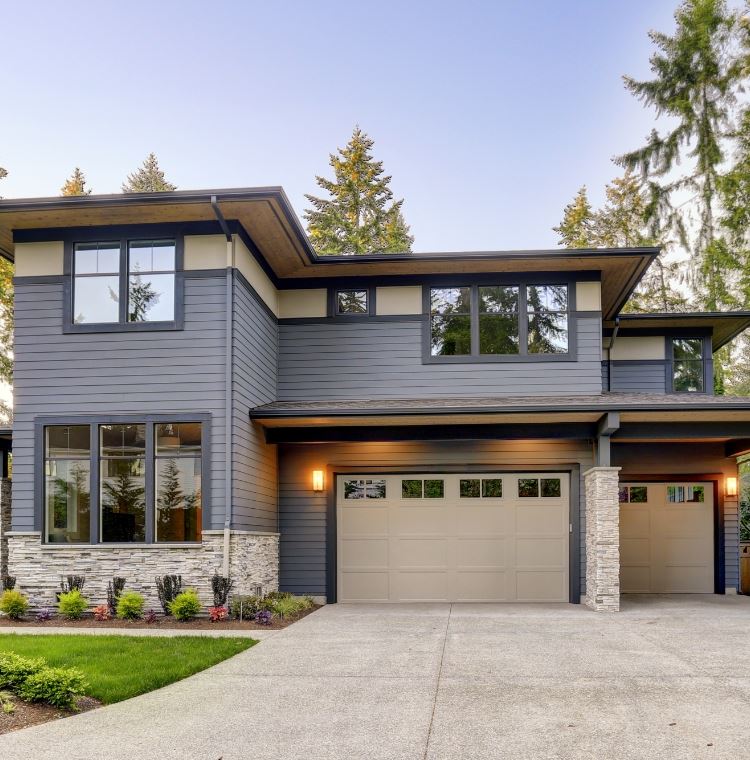 Why Choose All American Septic?
Days, nights, weekends, national holidays—we're always here for you.

Self-Service Online Scheduling

Our technicians can enhance service with all of the capabilities of our online portal.

Highly Trained, Knowledgeable Staff

We have decades of experience and are PSMA Certified.

Our technicians, operation, and equipment are local.
Signs It's Time for Septic Pumping
If you think it might just be time for septic pumping, look out for some key signs and symptoms. A strong sewage-like odor coming from your yard, an overflowing septic tank, slow draining toilets and tubs, excess algae or water pooling in certain areas of your yard are all good indicators that you may need to pump your septic system.
Also, if you're having more than normal plumbing backups, or if there is green grass growing over the septic tank lid, that's another consideration. Make sure you get an experienced professional to assist with pumping; they will make sure it is done properly and efficiently sans any risk of further damage. Then enjoy the peace of mind that comes with a fully functioning septic system!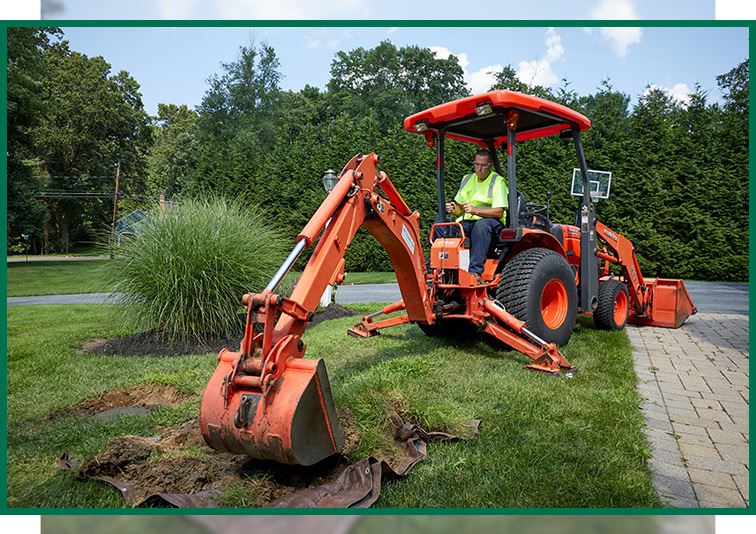 Hear From Happy Customers:
"Technician was great!!"

- Lori S.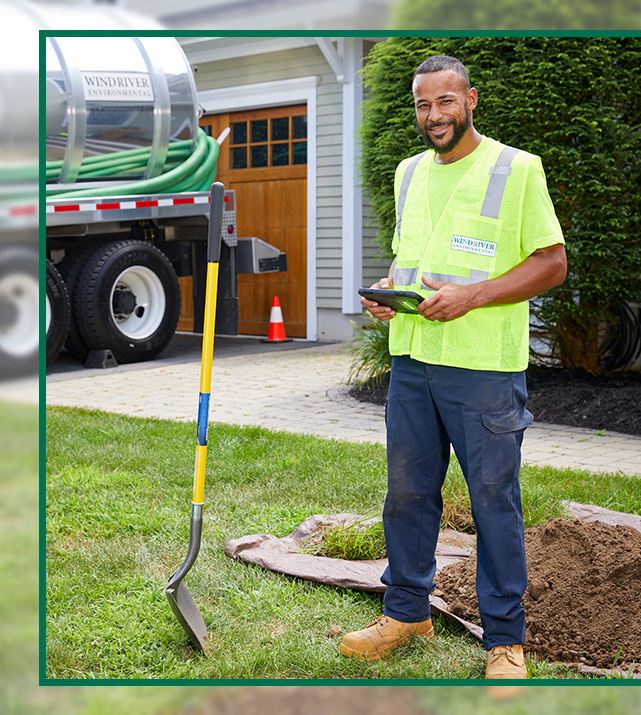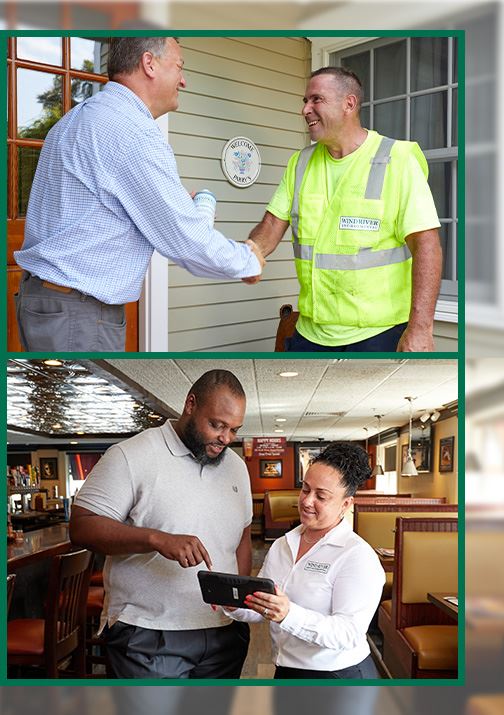 Benefits of Septic Pumping
Septic pumping can provide a variety of benefits to your home and surrounding environment. Regularly pumping out your septic tank helps prevent environmental contamination, harmful bacteria buildup, and potential plumbing problems. Not only does it protect your drinking water supply, but it also ensures the efficient use of wastewater treatment processes.
Your home's system will last longer when regular maintenance such as septic pumping is done in a timely manner. Septic tanks are an essential part of any functioning household and making sure they stay clean and functional should be a priority for all homeowners.
All American Septic is here to help you when you need it most. We're the trusted name for septic services in Berks County, and we've got you covered.
Contact All American Septic Today