What are Common Plumbing Problems?
Plumbing issues can quickly become an expensive pain to homeowners. Fortunately, most plumbing problems don't require professional help and can be fixed in a DIY approach. Common plumbing problems include clogged drains, leaking faucets and pipes, or running toilets. Clogged drains can usually be remedied by using specialized tools or chemical treatments to break down any obstructions.
Another common problem is a leaky faucet or pipe; in this case the affected part should be replaced immediately as it can eventually cause major water damage. Finally, running toilets are also often caused by a faulty internal float switch, which is easy to replace but requires some technical skill.
Prevention is always preferred when it comes to plumbing issues, so regular maintenance checks for your drainage systems and fixtures should prevent most of these problems from arising in the first place.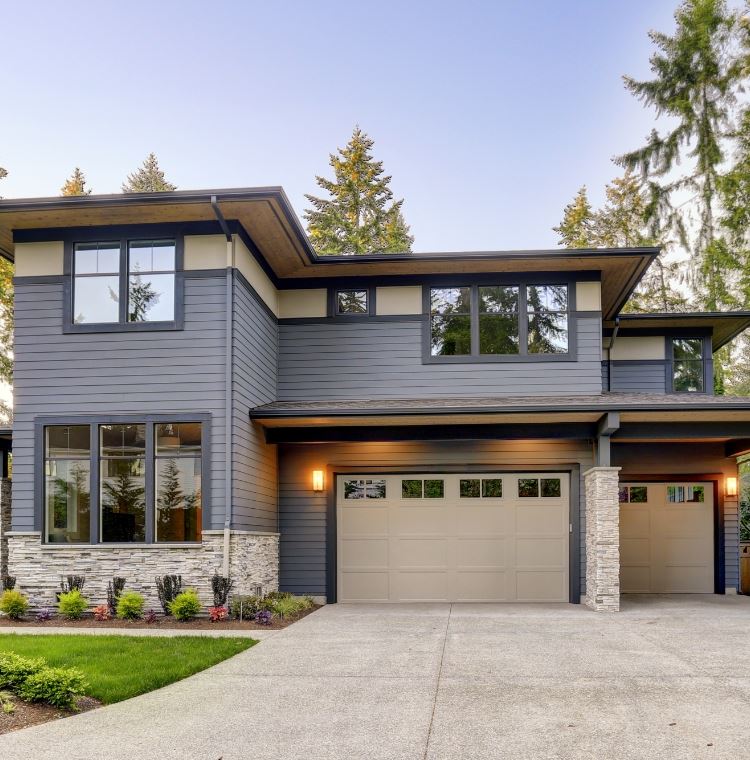 Why Choose All American Septic?
Days, nights, weekends, national holidays—we're always here for you.

Self-Service Online Scheduling

Our technicians can enhance service with all of the capabilities of our online portal.

Highly Trained, Knowledgeable Staff

We have decades of experience and are PSMA Certified.

Our technicians, operation, and equipment are local.
Signs You Need Plumbing Services
Understanding when you need plumbing services can be tricky. An obvious sign is when something isn't functioning properly or there are visible leaks in your home or business. If a clog, slow water flow, or sewage smell has you stumped and unclogged drains do not yield any results, this warrants a closer inspection by a professional.
Corroded faucets and pipes combined with low water pressure might indicate an old system that requires replacement or repair. Scheduling regular maintenance visits is highly recommended and helps prevent more significant damage occurring down the road. By identifying plumbing issues early on with the help of our plumbers in Berks County, it provides homeowners with peace of mind knowing they are well taken care of.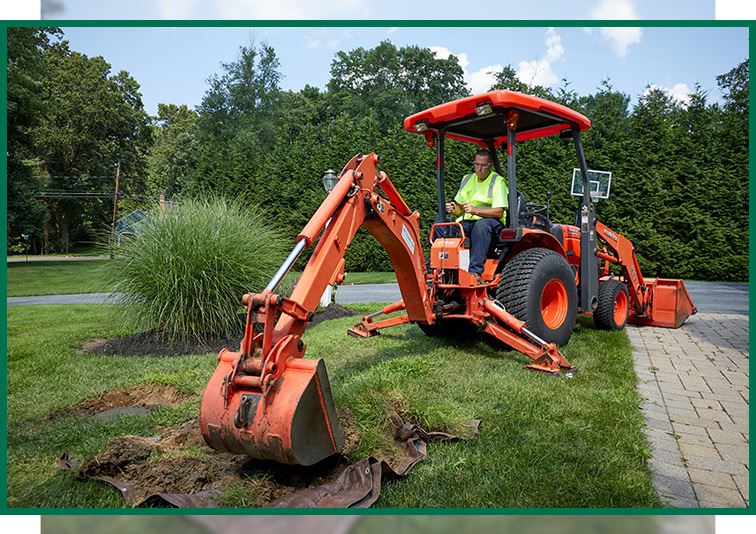 Hear From Happy Customers:
"Technician was great!!"

- Lori S.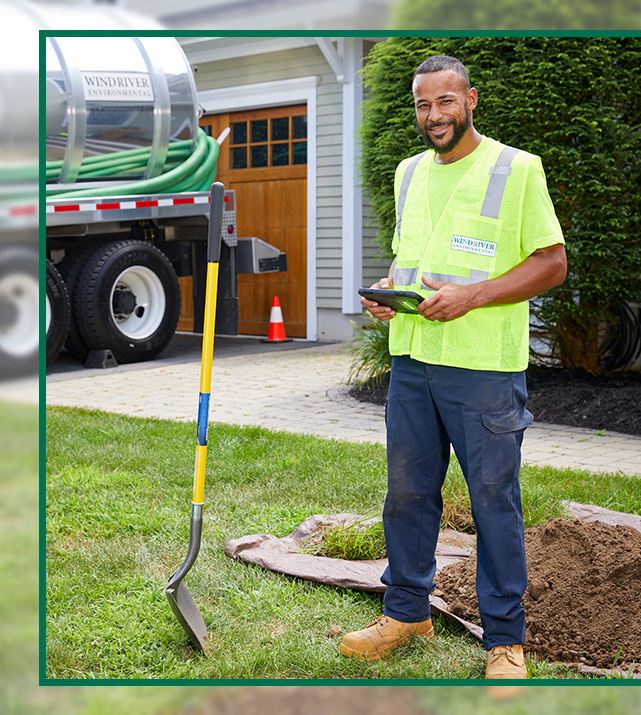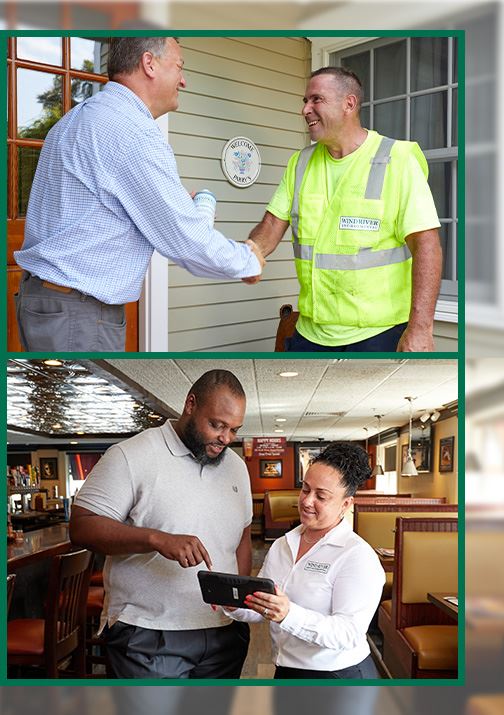 Call All American Septic for Your Plumbing Services Today
Are you in need of plumbing services? If so, call All American Septic today! Our company provides quality plumbing services so that you can have peace of mind about the status of your home's systems.
Don't wait - call us today at (866) 718-7835 and see why we're one of the most trusted plumbing companies around.
We can help with septic tank maintenance and repair, so you know that we have the skills needed to get the job done right. Our team of friendly plumbers is available 24/7, ready to provide same-day services if necessary. Furthermore, our rates are competitive and affordable without sacrificing quality.
Contact All American Septic Today