Berks County Grease Trap Cleaning
Why Get a Professional to Clean Your Grease Traps?
Cleaning grease traps can be a messy and smelly job. Grease buildup in these traps can lead to expensive backups and damage to your plumbing system, making this task critical for commercial kitchens. Hiring a professional to clean your grease trap regularly will save you time and money in the long run - not only are they experienced in dealing with potentially hazardous materials and disposing of them in the proper ways, but they also bring high-quality cleaning equipment that you may not have available.
Furthermore, professionals understand how to ensure the trapping units function properly, so you get peace of mind as well as squeaky-clean fixtures. With a professional grease trap cleaning service, problems like clogged drains can be prevented before they cause large-scale issues.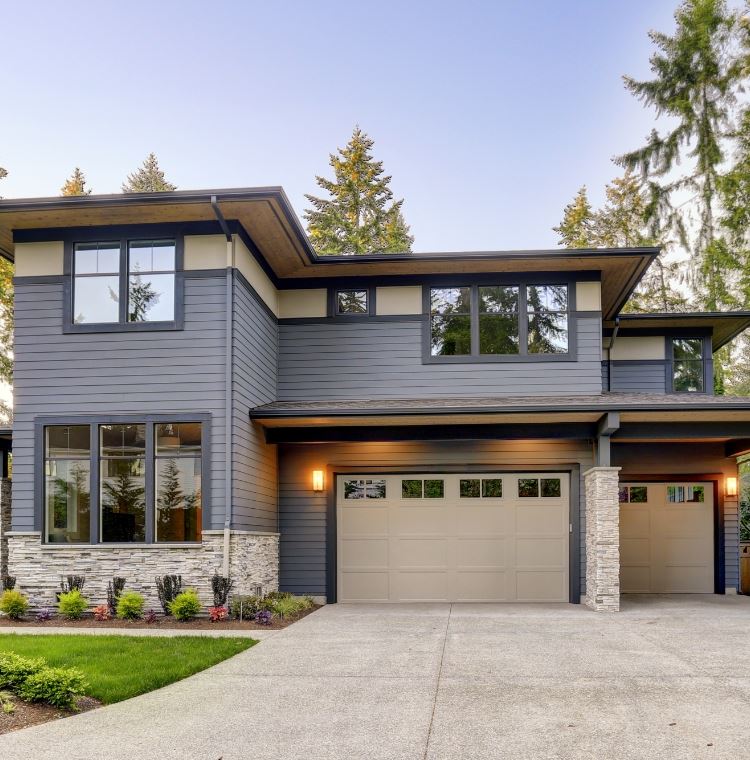 Why Choose All American Septic?
Days, nights, weekends, national holidays—we're always here for you.

Self-Service Online Scheduling

Our technicians can enhance service with all of the capabilities of our online portal.

Highly Trained, Knowledgeable Staff

We have decades of experience and are PSMA Certified.

Our technicians, operation, and equipment are local.
How Does Grease Trap Cleaning Help a Business?
Grease trap cleaning is a crucial part of maintaining a functional and safe commercial kitchen. By regularly performing this task, businesses can protect their employees from accidents and injuries; prevent environmental disasters; extend the life of critical equipment such as sinks, drains, and shutoff valves; increase the efficiency of their culinary processes; and even maximize their profits.
Since grease traps need to be serviced on a routine basis, hiring or contracting an expert company for the job is highly recommended for any business that employs a kitchen in its operations. Not only will you have access to qualified technicians, but also chemicals that schedule regular cleanings. Investing in grease trap cleaning can help your business run more efficiently.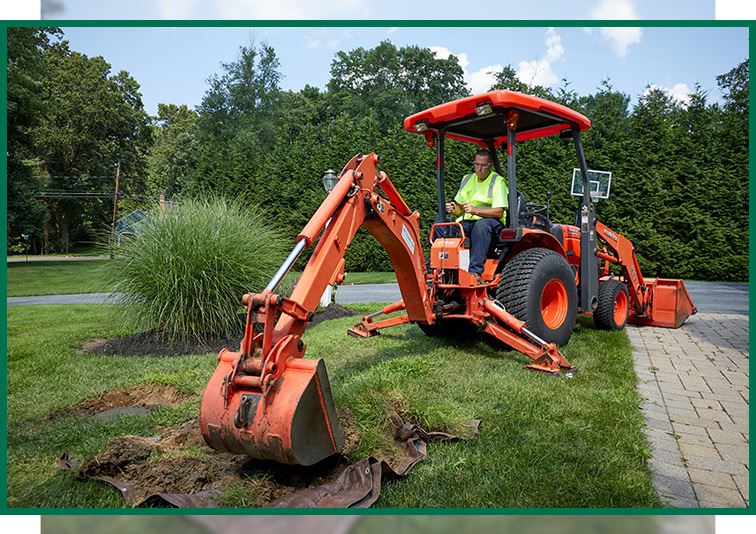 Hear From Happy Customers:
"Technician was great!!"

- Lori S.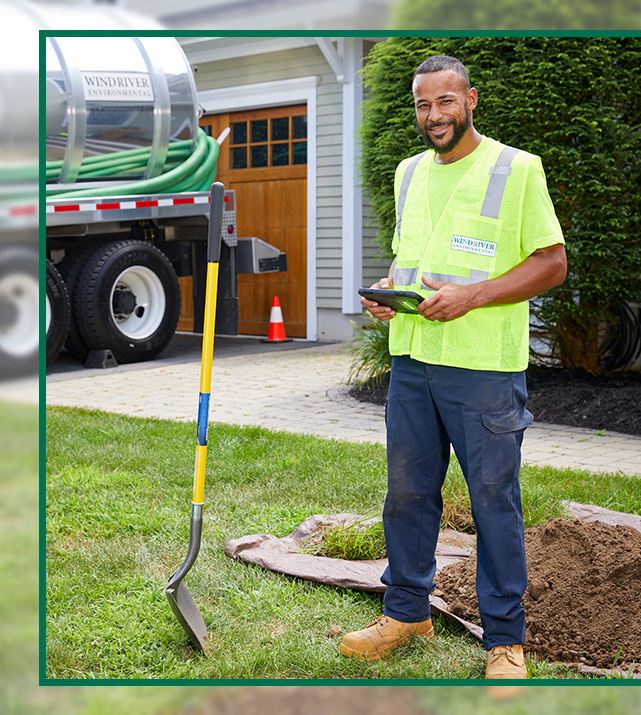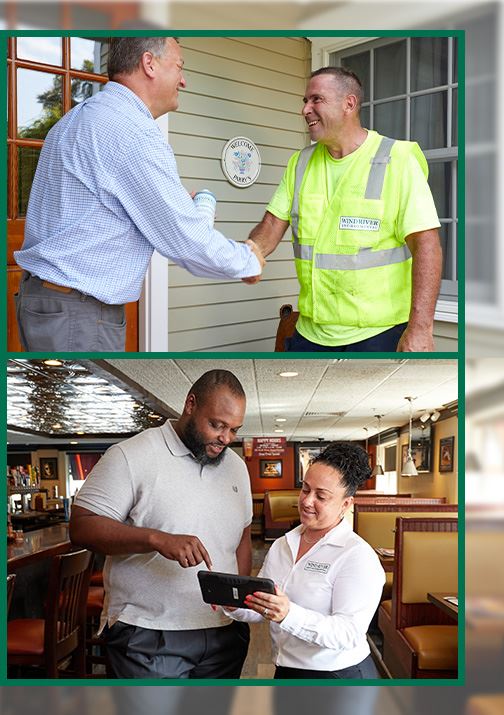 All American Septic is Here to Help You!
If you have been dealing with problems related to grease trap backup, All American Septic is here to help! Our team of professionals has decades of experience in all types of septic tank and grease trap cleaning.
We understand that this can be a hassle and will do our best to make sure your property is properly maintained. Using both mechanical and manual processes, our experienced technicians will work quickly and efficiently to clean your grease traps effectively. We guarantee that you won't be disappointed in the quality of service we offer!
Contact All American Septic Today