Septic Services in Berks County
How We Can Help You
All American Septic takes great pride in providing the highest quality septic services in Berks County. Our services cover every aspect of septic system care, from installations and repairs to regular maintenance and emergency assistance. With years in the business and a strong team of experts, we have become one of the most trusted providers in the area.
We work hard to make sure that their customers' septic systems are not just running efficiently and reliably, but also meet all government regulations. All American Septic takes care of it all – so that you don't have to worry about a thing!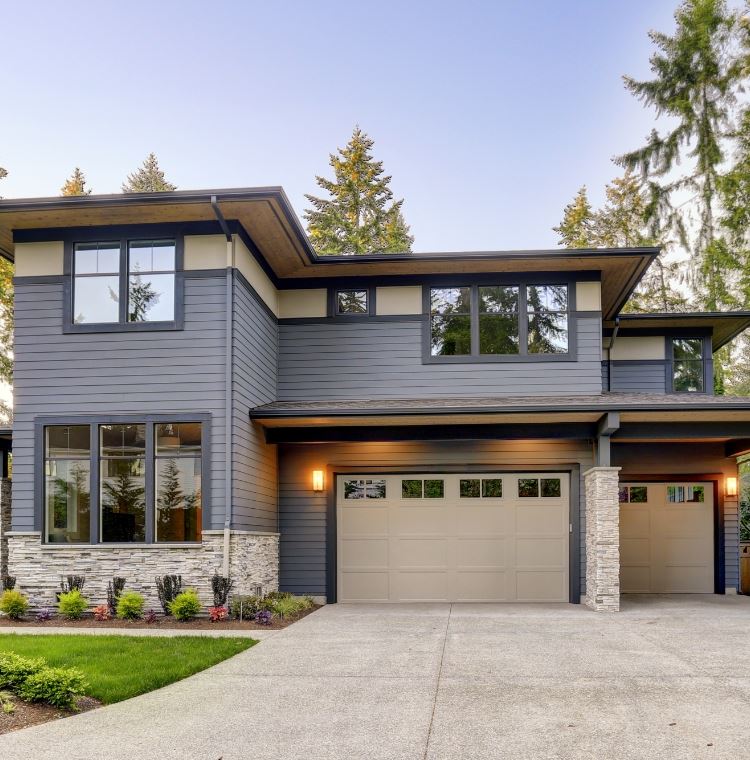 Why Choose All American Septic?
Days, nights, weekends, national holidays—we're always here for you.

Self-Service Online Scheduling

Our technicians can enhance service with all of the capabilities of our online portal.

Highly Trained, Knowledgeable Staff

We have decades of experience and are PSMA Certified.

Our technicians, operation, and equipment are local.
Signs You Need Septic Services
Septic systems are the unsung heroes of modern households—that is, until they start to malfunction. In cases like these, it's important to know the signs of a system in need of assistance so you can prevent problems from getting worse.
These signs may include foul odors coming from drains or bathrooms all throughout your home; slow draining sinks, toilets, and showers; gurgling noises from plumbing; and visible water pooling over the drain fields outside. If these symptoms sound familiar, it may be time to call a professional septic service before your system fails completely.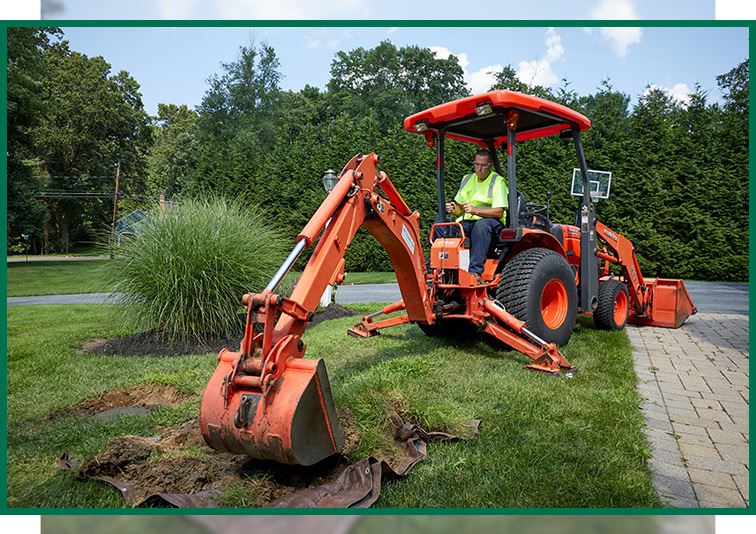 Hear From Happy Customers:
"Technician was great!!"

- Lori S.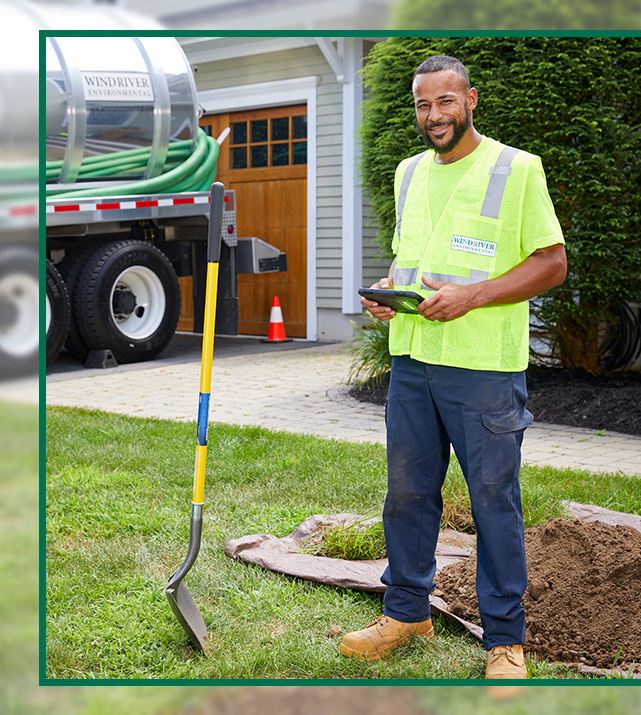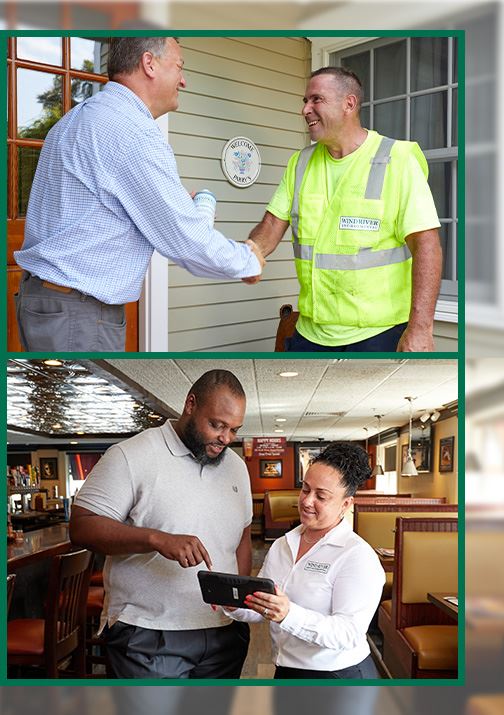 Call Us Today to Get Started
Imagine never having to worry about your septic services again. With one phone call, you can ensure that the most comprehensive and reliable solutions are taken care of for you - all while fitting within your budget.
At All American Septic, we understand the importance of customer satisfaction and making sure all services are done right the first time. That's why our technicians have extensive experience working with businesses and residential customers alike.
Call us today at (866) 718-7835 to get started and see how easy it is to keep your septic service up and running!
Contact All American Septic Today