Septic Inspections in Berks County
The Benefits of a Septic Inspection
Having your septic system inspected regularly is an important part of any home maintenance routine. A septic inspection can help identify any potential problems with a system before they become too costly to deal with. Additionally, regular inspections can extend the lifespan of the existing system and also increase safety for everyone living in the home.
An inspector will be able to assess all parts of the system including tanks, pipes, pumps, and drain fields. Furthermore, they'll look for any signs of blockage or seepage that could point to bigger problems. Taking special care of a septic system is always worth the effort as it can prevent serious setbacks from arising in the future.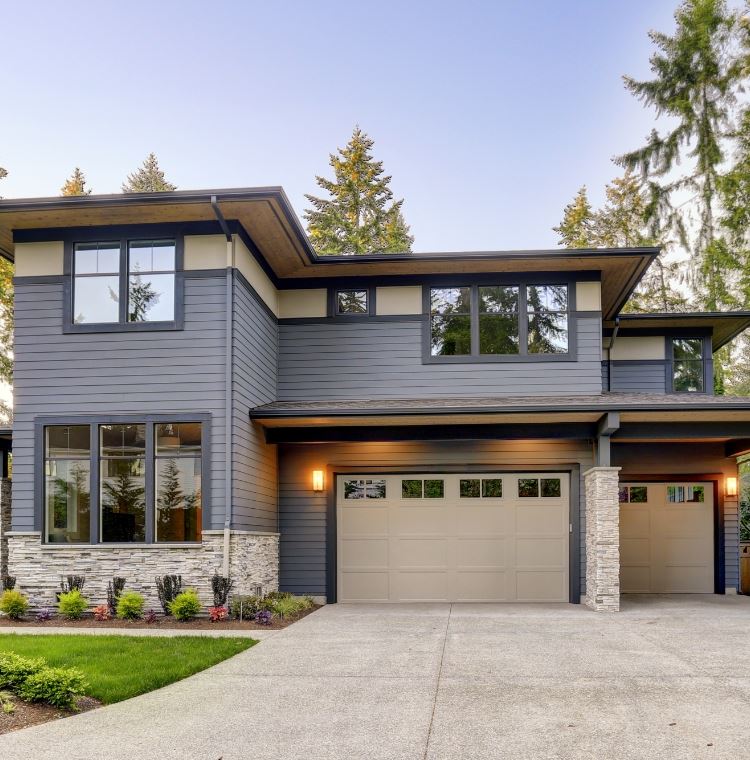 Why Choose All American Septic?
Days, nights, weekends, national holidays—we're always here for you.

Self-Service Online Scheduling

Our technicians can enhance service with all of the capabilities of our online portal.

Highly Trained, Knowledgeable Staff

We have decades of experience and are PSMA Certified.

Our technicians, operation, and equipment are local.
What Is Involved In a Septic Inspection?
A septic inspection is an important step to understanding the condition of a home's septic system. It typically involves a series of inspections that range from visual observations, to testing for bacteria and water levels. During the inspection, the inspector will check for healthy and active beneficial bacteria to ensure the system works efficiently.
The inspector will also observe any potential damage and check for cracks or misalignment of pipes. Additionally, certain tests can measure sludge and scum levels, as well as water levels in the tank. These measurements can tell whether or not a system needs repairs or replacement components such as new tanks, pipes, or drains. Knowing what is involved in a septic inspection can help you understand your own septic system and properly maintain it going forward.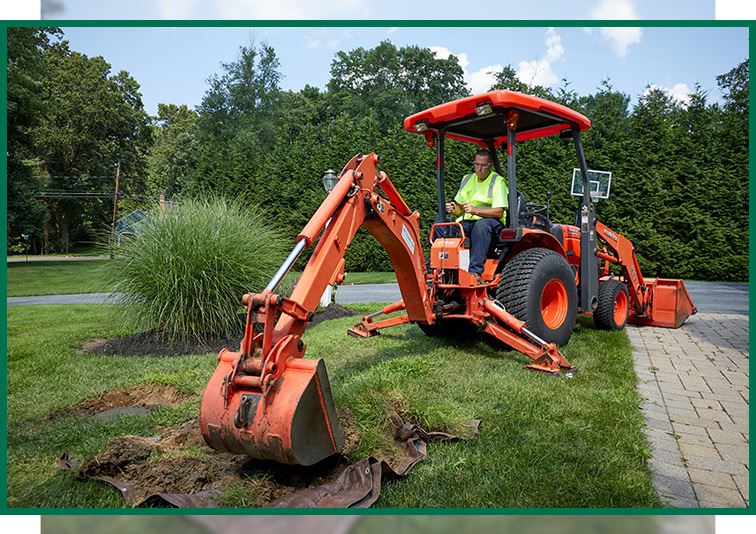 Hear From Happy Customers:
"Technician was great!!"

- Lori S.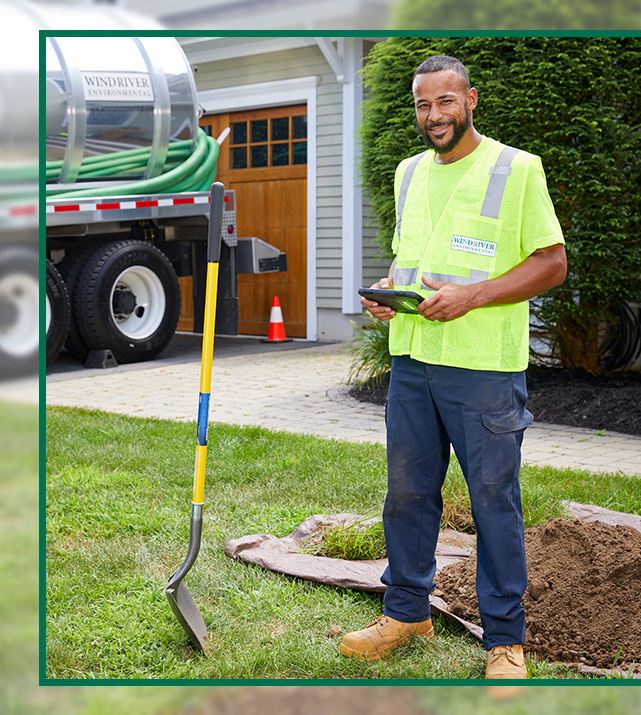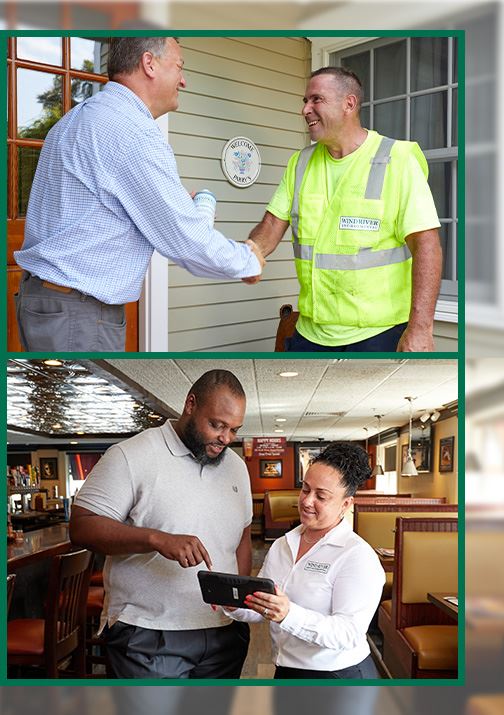 Call All American Septic to Keep Your Septic System Working Perfectly
It is essential to keep your septic system in perfect condition. Call All American Septic and make sure the job is done right the first time! All American Septic's knowledgeable professionals can provide all of your septic needs for residential, commercial, or industrial applications.
No matter what type of septic system you have, All American Septic's specialized services will ensure that your system functions just as it should anytime you need it. With our prompt and friendly customer service, trained technicians who understand even the most complex systems and on-site availability no matter where you are located, All American Septic can provide you with knowledgeable consultation on any issue affecting your system.
Contact All American Septic Today