Berks County Sludge Hauling
What is Sludge Hauling?
Sludge hauling is a critical step in any wastewater treatment system, but it doesn't get much attention. This process involves the removal of processed sludge - a semi-solid byproduct of wastewater treatment - from the treatment facility to an appropriate disposal location.
Hauling is usually done using tankers and vacuum trucks, which are often specially designed for the job at hand. The sludge itself can be very odorous, so professionally trained personnel are necessary to ensure that all safety and environmental regulations are followed and that an odor-free environment is maintained at all times.
Sludge hauling might not be glamorous, but it's a crucial component of wastewater management that should never be overlooked.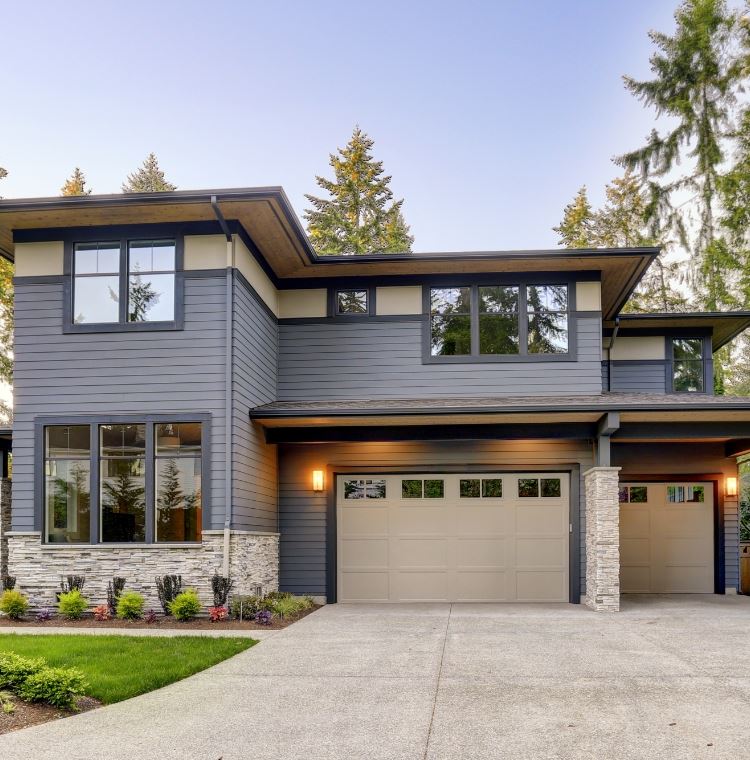 Why Choose All American Septic?
Days, nights, weekends, national holidays—we're always here for you.

Self-Service Online Scheduling

Our technicians can enhance service with all of the capabilities of our online portal.

Highly Trained, Knowledgeable Staff

We have decades of experience and are PSMA Certified.

Our technicians, operation, and equipment are local.
Why Is Sludge Hauling Important?
Without sludge hauling services, hazardous waste materials such as oils, chemicals, and heavy metals can end up in local water sources or on our streets. This can lead to contamination that causes damage to the environment or leads to serious health problems for humans and animals.
Sludge hauling services ensure that this type of dangerous material is removed quickly and safely before it can cause any damage or harm. Additionally, sludge hauling ensures that hazardous materials are disposed of properly to help reduce pollution and its negative effects on wildlife habitats.
It is clear that sludge hauling is an essential service in keeping our environment healthy and safe.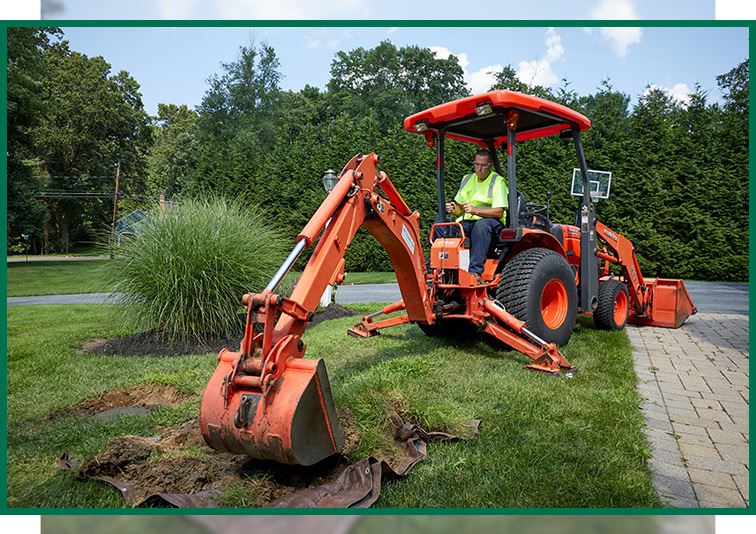 Hear From Happy Customers:
"Technician was great!!"

- Lori S.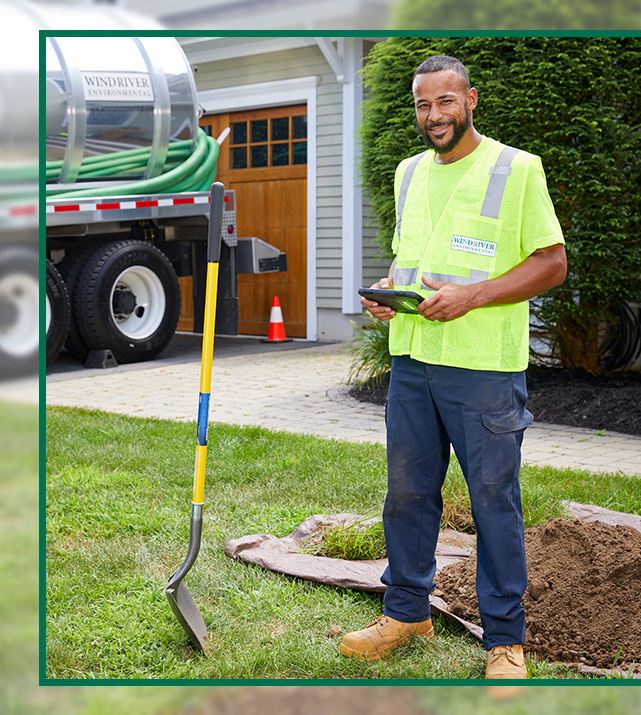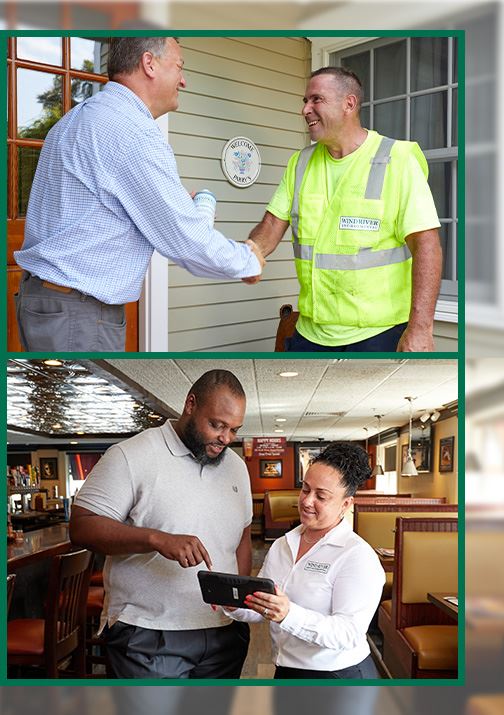 Choose All American Septic for All of Your Sludge Hauling Needs
All American Septic is a superb choice for all of your sludge hauling needs. Our experienced team will arrive quickly and always provide professional service. The equipment we use is thoroughly inspected and maintained to highest safety standards, allowing us to obtain the job done competently and efficiently.
All American Septic has years of experience in the sludge hauling industry and provides impeccable customer service above all else. We proudly offer competitive rates, guaranteed satisfaction, and an overall pleasant experience with every interaction. Choose All American Septic today!
Contact All American Septic Today